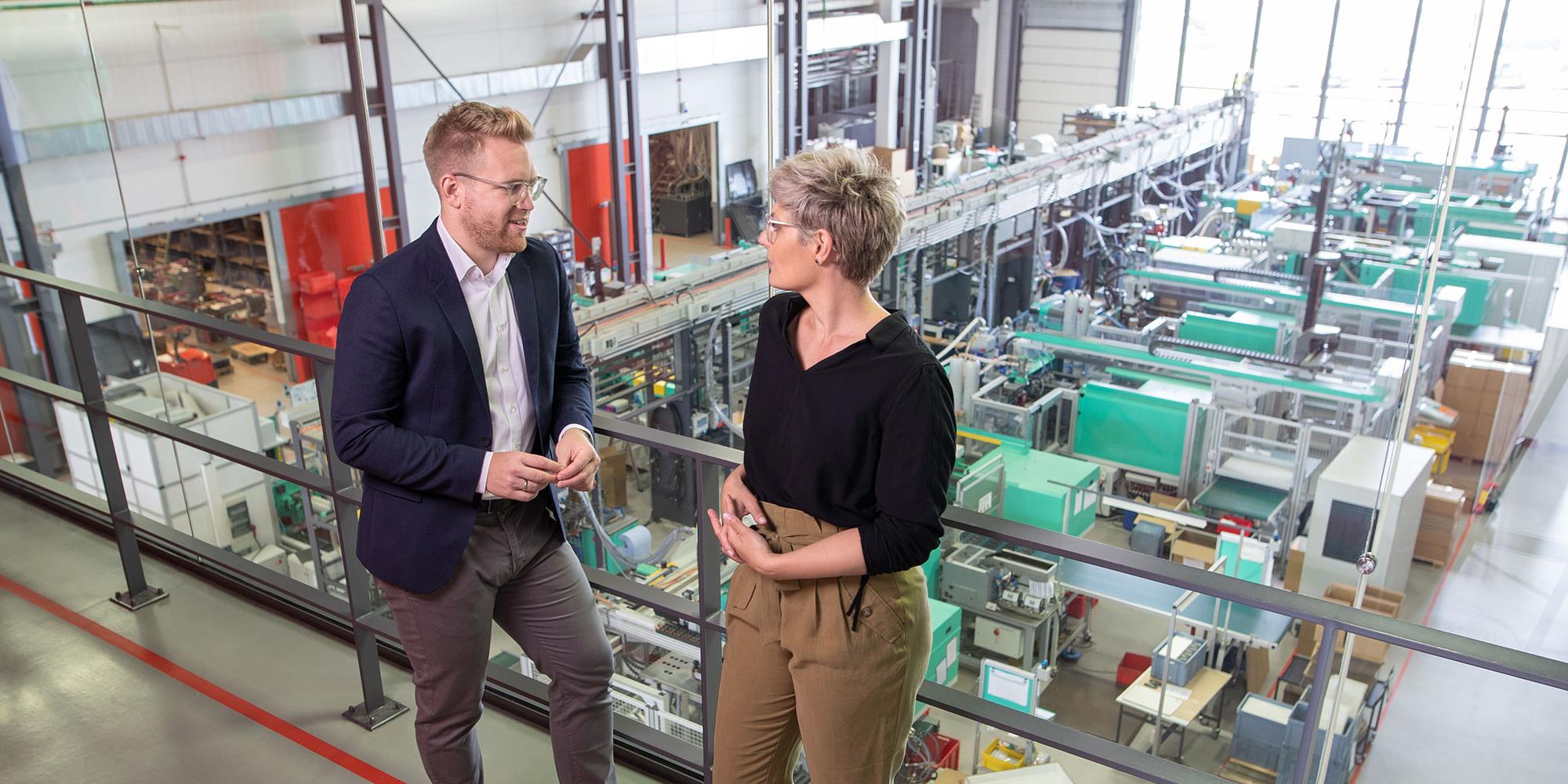 Your advantages at a glance
Concentrated dual expertise in monitoring and consulting
Individual efficiency support for the use of your energy monitoring system
Advice on subsidies, efficient energy purchasing and smart grid usage
Consulting on the generation of energy via PV, CHP, etc.
Implementation of audits
E-mobility consulting and sustainability consulting
Your advantages at a glance
Concentrated dual expertise in monitoring and consulting
Individual efficiency support for the use of your energy monitoring system
Advice on subsidies, efficient energy purchasing and smart grid usage
Consulting on the generation of energy via PV, CHP, etc.
Implementation of audits
E-mobility consulting and sustainability consulting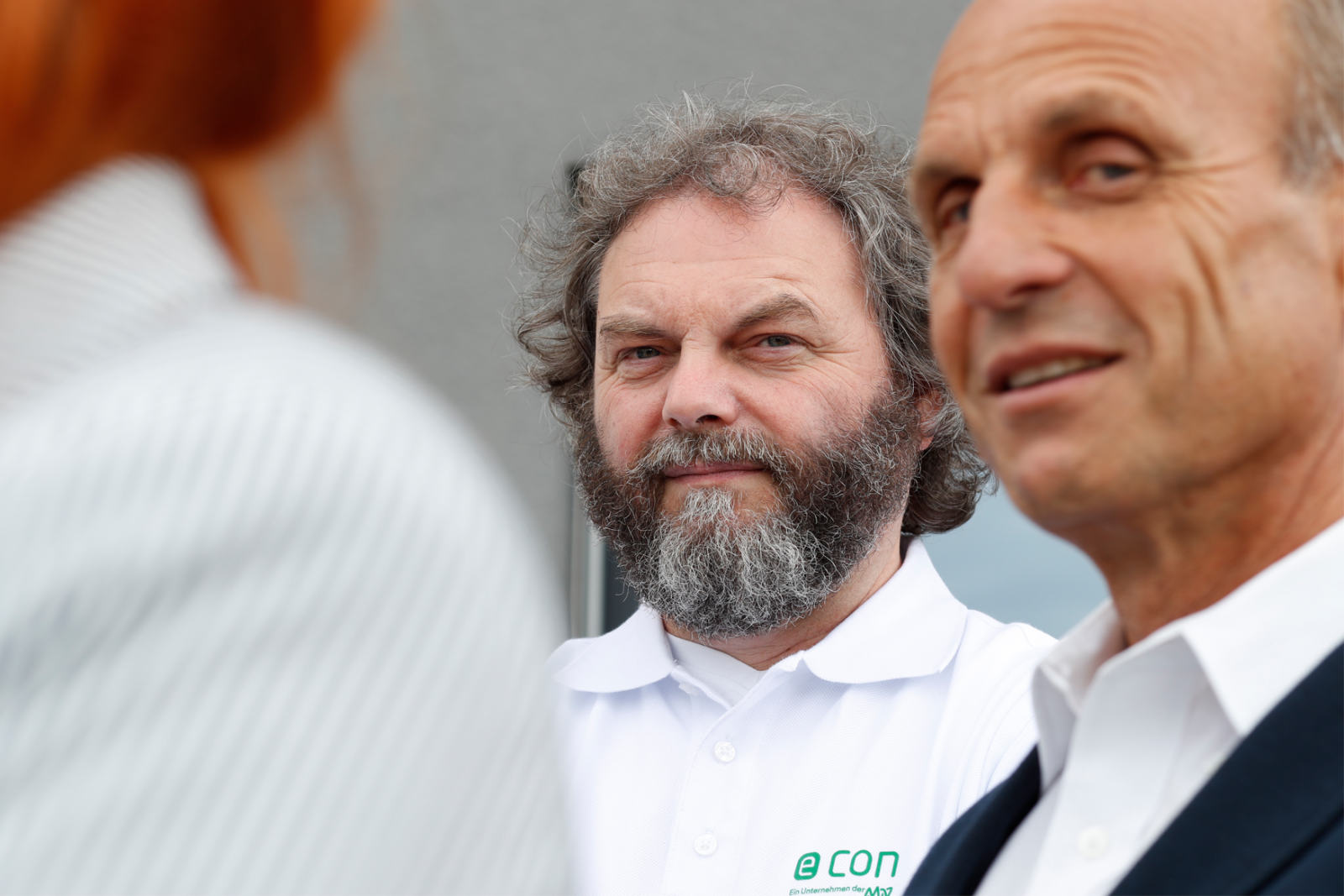 We combine energy consulting, software, measurement technology and management
econ is part of MVV Energie AG - and therefore part of one of the leading energy companies in Germany. This not only has advantages for us, but also for you. Because we can provide you not only with our know-how, but also that of our partners in MVV Energie AG. 
When it comes to energy management, we rely on our cooperation with BFE Institut für Energie und Umwelt. BFE experts have been working on energy efficiency in companies for over 40 years. Together with BFE , we are a dream team when it comes to energy management. Because in addition to our hardware and software, we also offer consulting and holistic energy and sustainability management.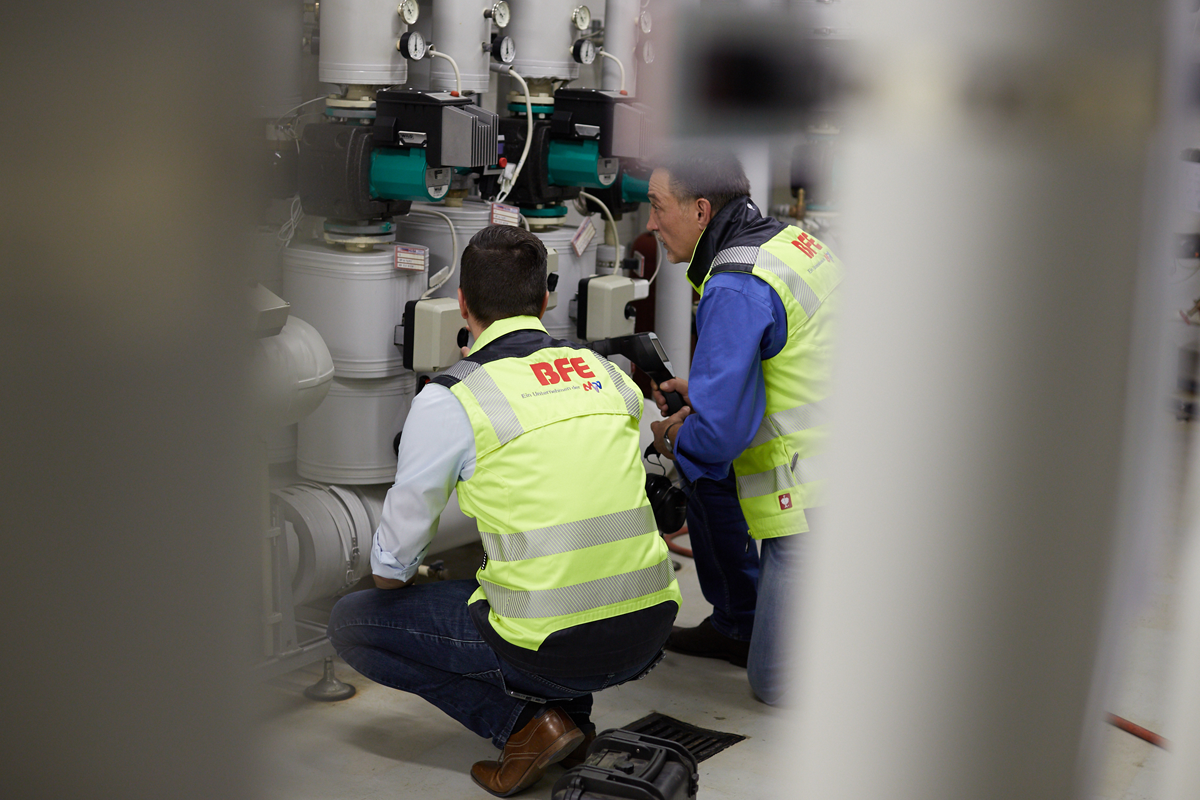 A passion for energy efficiency management
We can advise - especially thanks to the close cooperation with our sister company BFE.
17,000 projects and 800 active customers - these figures stand for the success of BFE. BFE supports its customers in audits, subsidies, the design and implementation of efficiency measures. The BFE Institute sees itself as a sparring partner for its customers on the way to top performance in terms of efficiency.
A total of 80 engineers, technicians and business economists work at BFE for clients from a wide range of industries. They would be pleased to also work for you and your energy management goals.
Our top services for your energy management