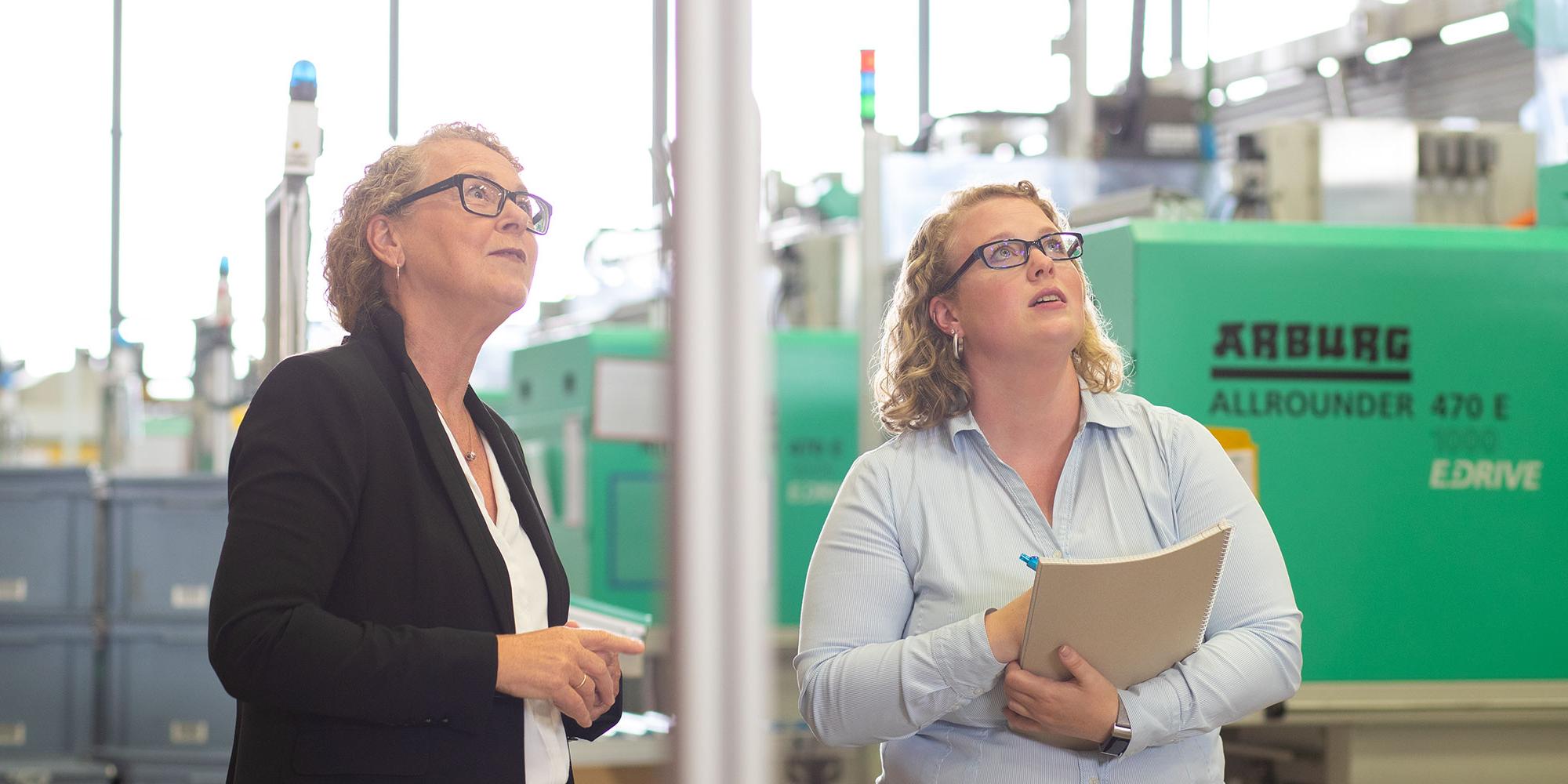 Your advantages at a glance
Independent evaluation and conception of your existing infrastructures and objectives
Entry point for system documentation with the option of expansion and additions
Reliable statements through on-site inspections and actual state recording
Your advantages at a glance
Independent evaluation and conception of your existing infrastructures and objectives
Entry point for system documentation with the option of expansion and additions
Reliable statements through on-site inspections and actual state recording
We create your measurement concept
Measurement concept creation
The design of systems for operational energy data acquisition, whether for new or existing systems, is a key success factor. The experienced experts at our sister company BFE Institut für Energie und Umwelt GmbH create your measurement concept based on your ideas and operational challenges.
Recording of existing and new meters/measurement points
Dimensioning of required hardware (measurement technology, data logger, etc.)
Creation of a measurement concept including graphical preparation in the form of a topology to illustrate the measurement concept
Alternatively, we can check and expand your existing measurement concept.
Analysis of the existing measurement concept
Incorporation of optimizations and extensions according to customer requirements
Creation of a graphical representation in the form of a topology
The result is a measurement and system concept that takes into account the individual challenges in terms of infrastructure, fulfillment of requirements and implementation with as little effort as possible.
The creation of the measurement concept includes an on-site inspection of the installations and premises. Please note that travel costs will be added for on-site appointments. Alternatively, the creation of the measurement concept can also take place remotely based on your information or online meetings via MS Teams.
Duration: 1 day of 8 hours each. Appointments are made after separate consultation.
Additional work will be invoiced separately at our usual hourly or daily rates after prior approval.