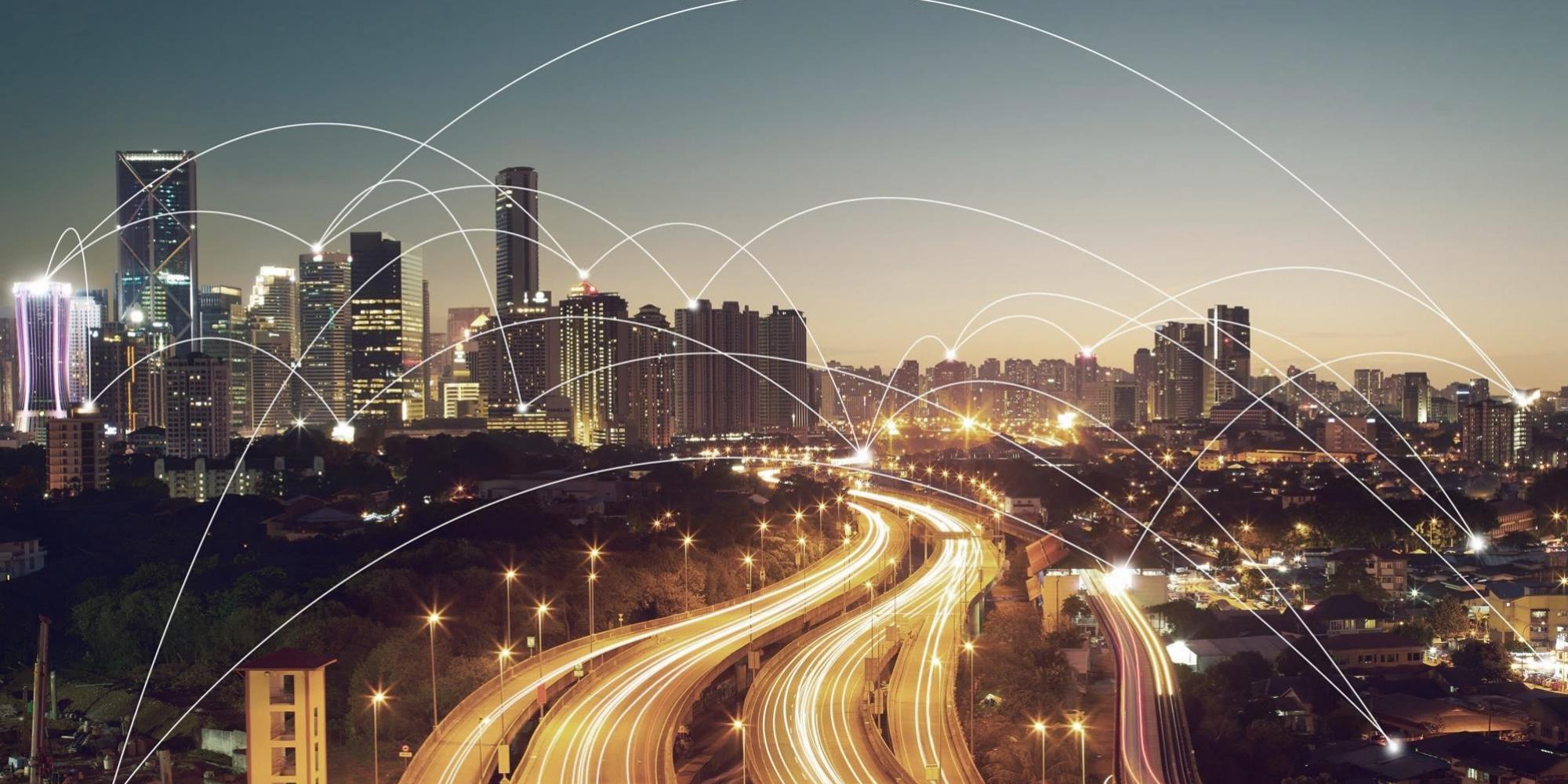 Our partner network
Together with our partners, we develop projects and offer tailor-made solutions.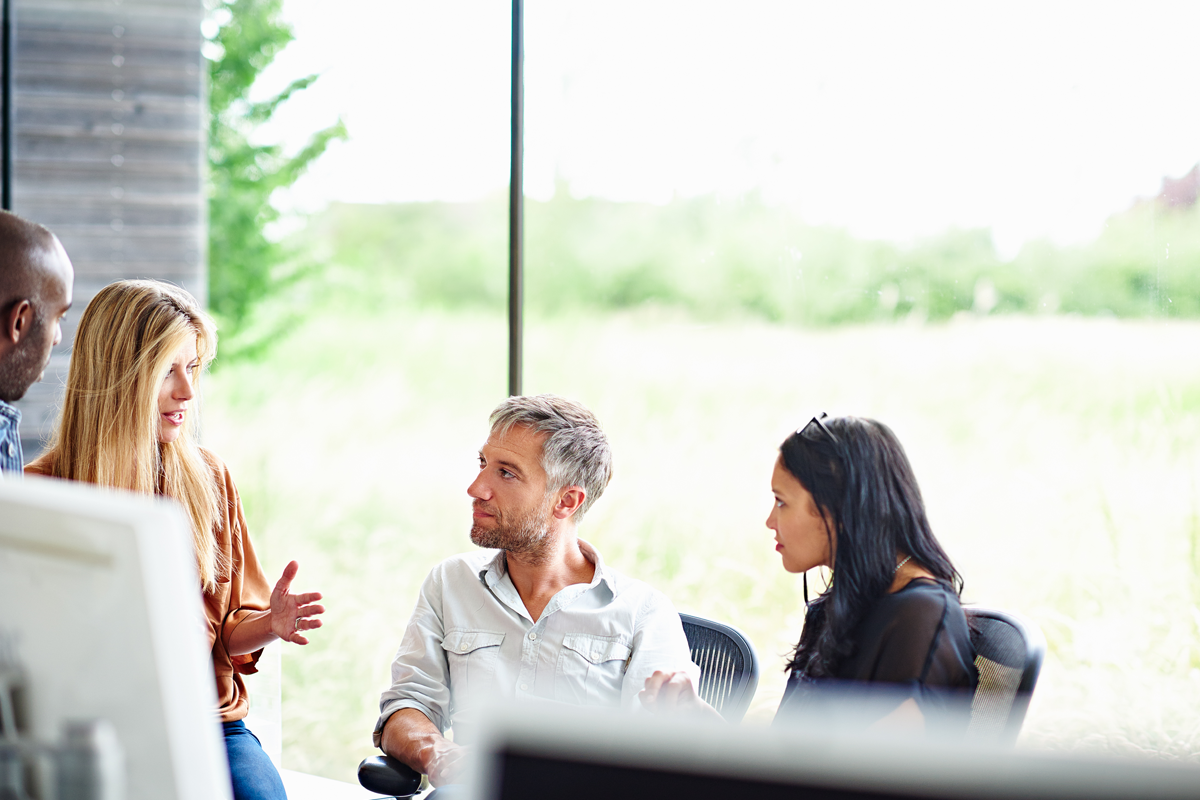 MVV Enamic GmbH
MVV Enamic GmbH is the business customer unit of MVV Energie AG. It develops and implements holistic energy solutions for its customers - throughout Germany, across all sectors and from a single source.
With more than 15 years of experience, MVV Enamic supports customers from industry, the real estate sector and the care sector on their path to climate neutrality. The MVV Solution House combines all facets of energy - from energy consulting and metering technology to subsidies and the installation and operation of photovoltaic systems, charging stations and much more. MVV Enamic achieves this through a strong partner network. As pioneers of decarbonization, these partners shape the energy transition for their customers and combine sustainability with economic efficiency.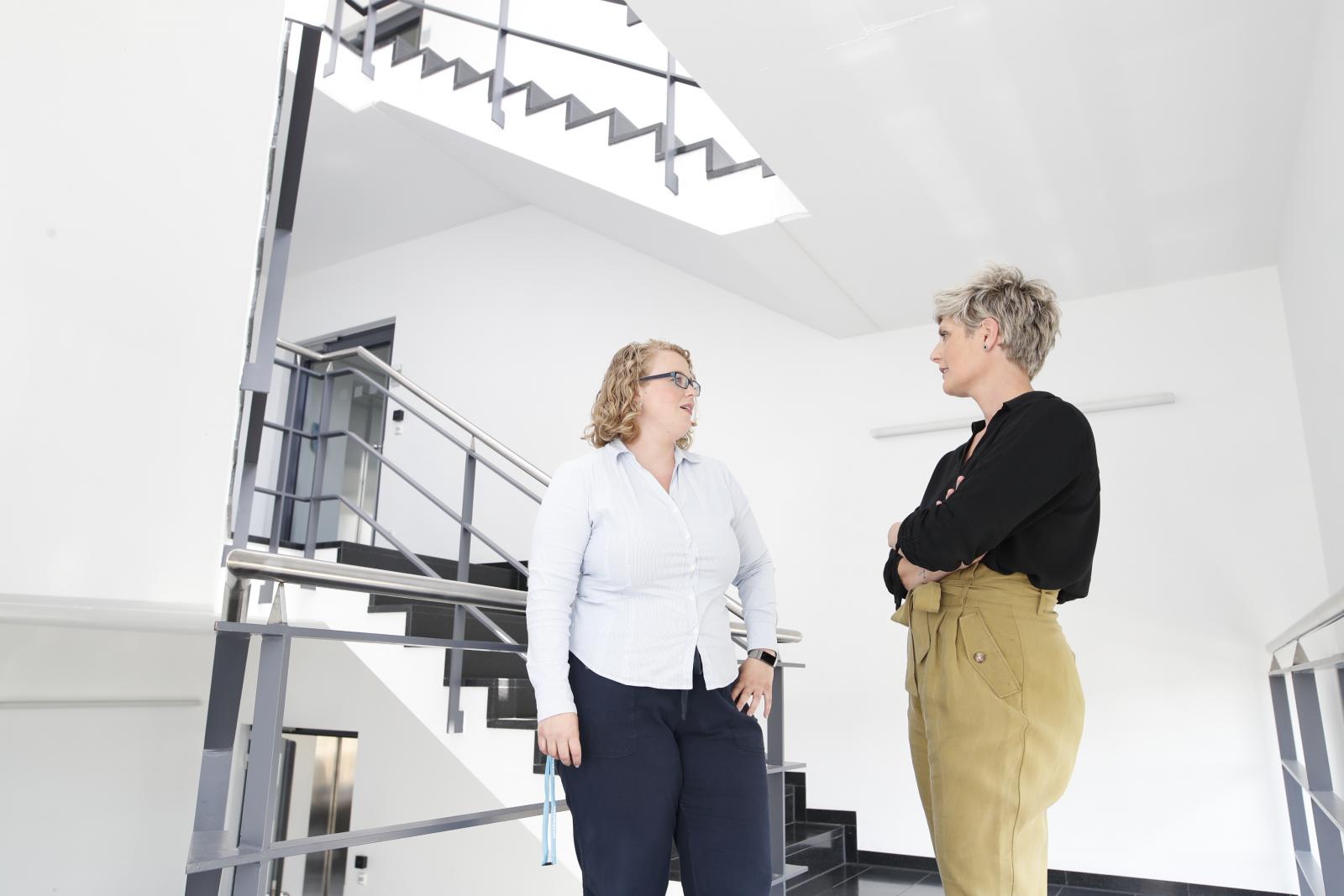 BFE Institut für Energie und Umwelt GmbH
17,000 projects and 800 active customers - these figures stand for the success of BFE Institute for Energy and Environment. Above all, however, BFE supports its customers with audits, subsidies, the design and implementation of efficiency measures. BFE sees itself as a sparring partner for its customers on the path to maximum efficiency.
A total of 80 engineers, technicians and business economists work at BFE for customers from a wide range of industries. And they would be happy to also work for you and your energy management goals. Simply contact us and we will get our partners from Mühlhausen (with offices in Berlin and Hamburg) on board!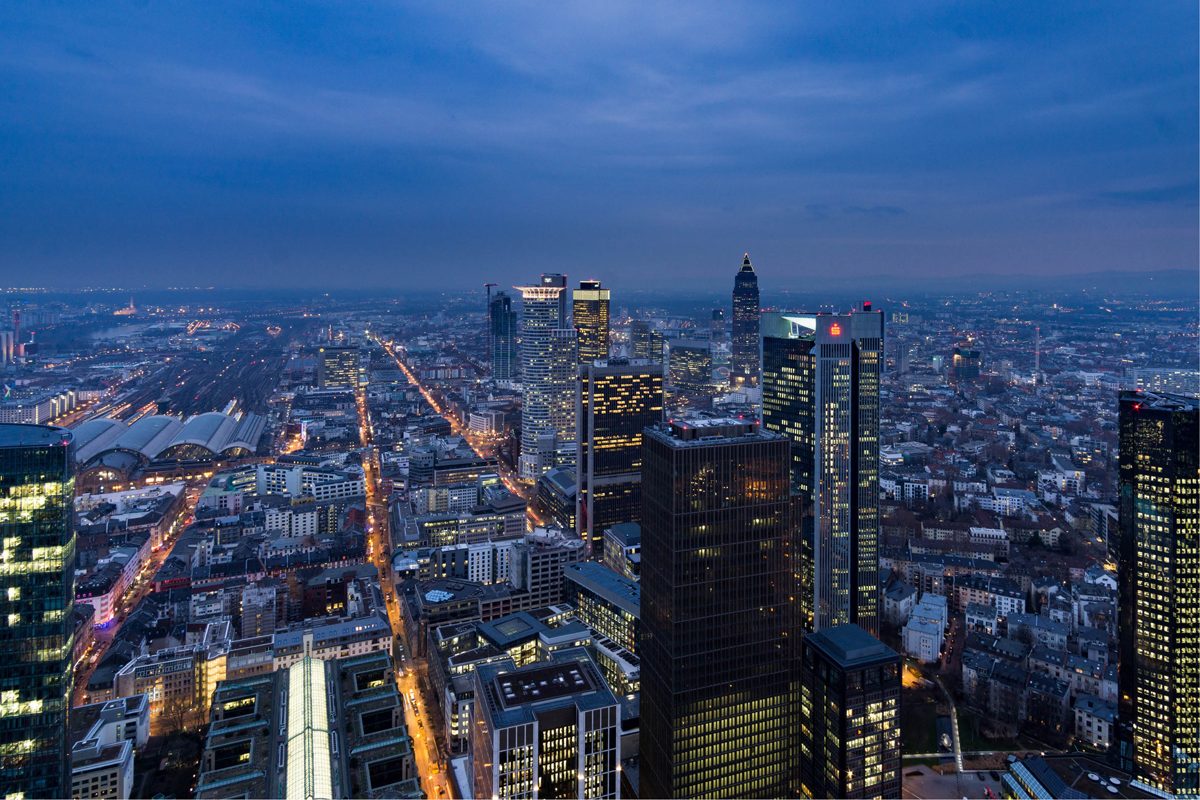 Qivalo GmbH
Like us, Qivalo is part of the MVV Group and was founded in 2017. Since then, Qivalo has developed enormously and enriched properties from various sectors with its solution.
With the digital data infrastructure, Qivalo installs measuring devices and sensors that read the consumption, values and conditions from the property at a high measurement frequency. Qivalo then prepares this data for automated consumption cost billing and also enables further analyses and reports.
In this way, Qivalo creates a holistic view of the consumption of properties across all consumption media - from the main meter to the sub-distribution.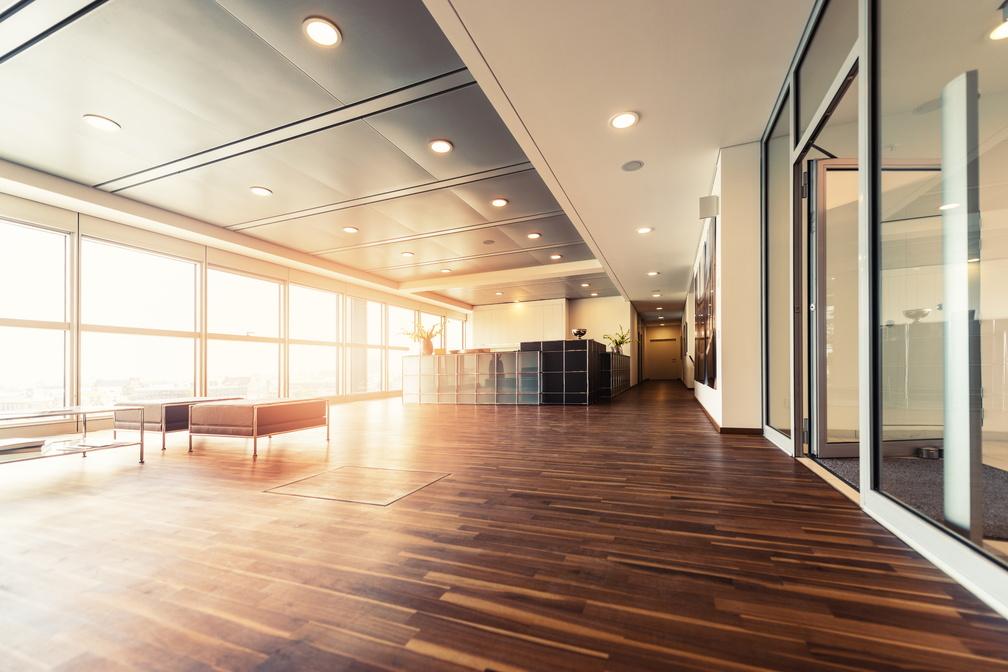 luminatis GmbH
LED. Light Efficient Thinking. Luminatis is one of the leading companies for the modernization of lighting systems based on LED solutions. Customers of luminatis come from the industrial, logistics, retail, commercial and municipal sectors.
With more than 150k installed light points and over 250 successful projects, they are one of the leading companies in the industry.
As a general contractor, luminatis designs and plans LED conversions in a demand-oriented, manufacturer-neutral, process-optimized and sustainable manner. The lighting specialists organize, supervise and manage the entire implementation process.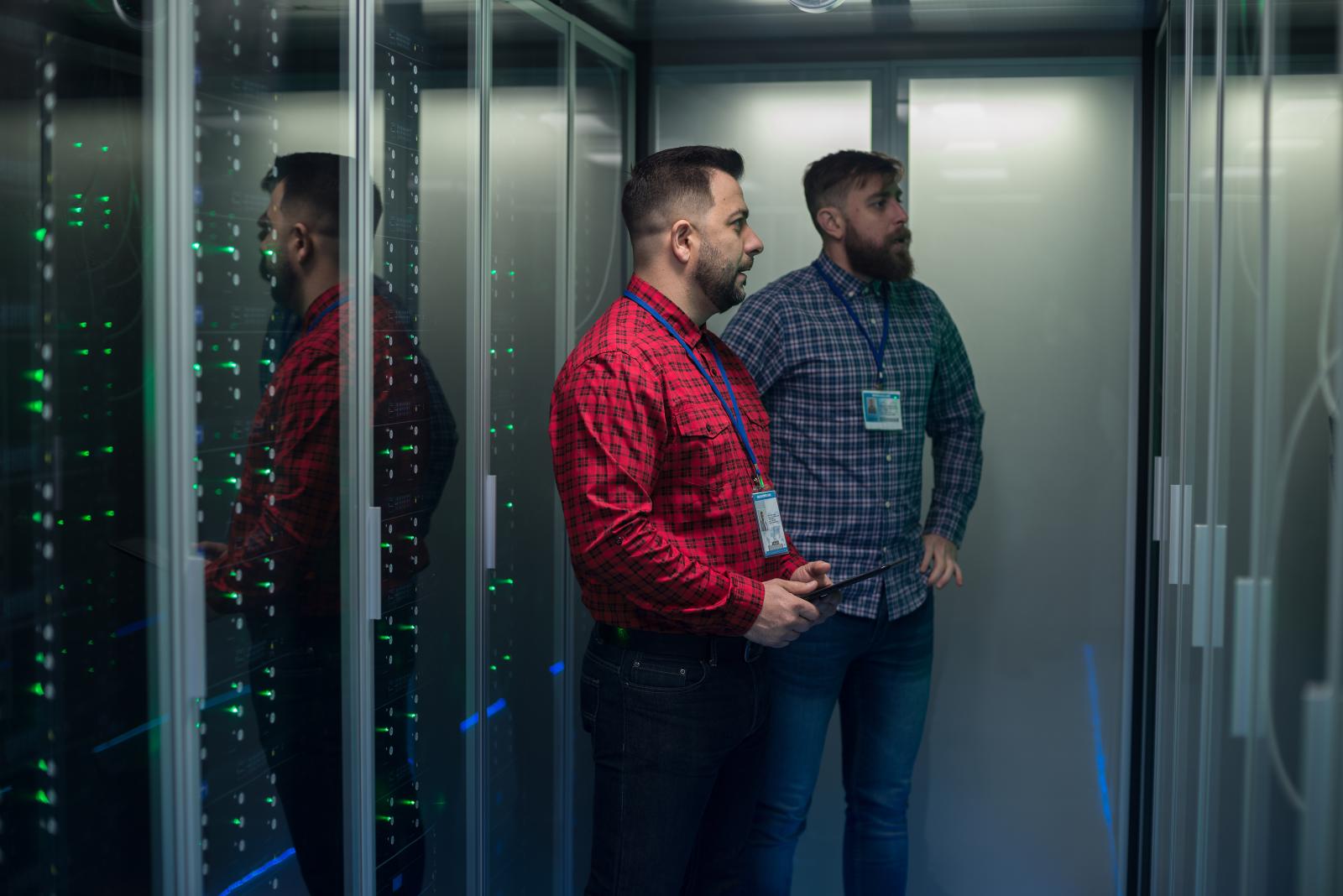 DC-Datacenter-Group GmbH
With its various business units, the Data Center Group brings together all the expertise for the high availability, security, cost-effectiveness and sustainability of IT infrastructures under one roof.
The range of services extends from consulting and planning to professional structural implementation and professional operation and service of the data center. All business units work closely together in a coordinated manner and thereby cover the entire value chain for their customers. With this portfolio, the Data Center Group with its more than 190 employees is unique on the German market and creates maximum added value for companies from a wide range of industries and the public sector.
This is also demonstrated by its history: since 2005, the Data Center Group has successfully implemented over 2,500 national and international projects and continues to grow.
AVANTAG Energy® s.à r.l.
For almost 15 years, Avantag Energy has been developing customer solutions in the field of renewable energies that are both sustainable and economical. The company, based in Wecker (Luxembourg) serves customers from industry, commerce and the real estate sector, particularly in Germany and Luxembourg.
The core competencies of AVANTAG Energy® s.à r.l. and its sister company Philipp Rass Energy GmbH from Trier lie in the development of high-performance photovoltaic systems. The range of services is rounded off by suitable implementation and financing concepts for the installation and operation of the systems.
Are you interested in becoming a partner of econ solutions?
Then please contact us and we will examine our cooperation potential together!
Become a partner