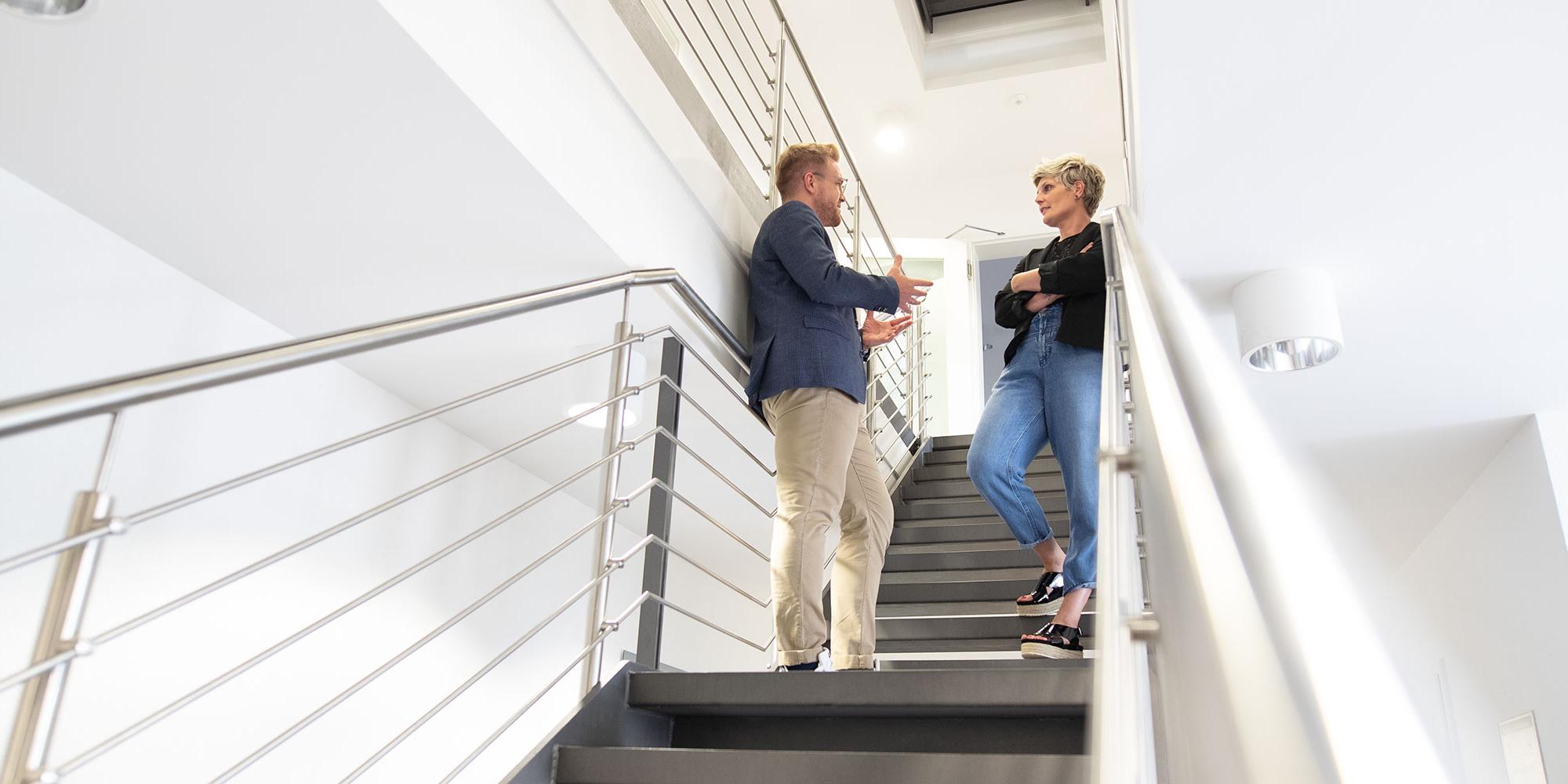 Your advantages at a glance
Integration of all existing data sources (proprietary manufacturer protocols on request)
Flexible combination of the necessary connectors
Distribution of connectors for multi-site systems
Manufacturer-independent implementation
Integration of proprietary protocols on request and verification with manufacturer
Your advantages at a glance
Integration of all existing data sources (proprietary manufacturer protocols on request)
Flexible combination of the necessary connectors
Distribution of connectors for multi-site systems
Manufacturer-independent implementation
Integration of proprietary protocols on request and verification with manufacturer
Manufacturer independence is very important to us!
That's why we integrate all data sources and interfaces wherever possible. This turns your econ system into a true data hub. During evaluation and analysis, you can concentrate fully on graphical processing.
Interface overview

Connection of data loggers
Various measuring devices, sensors and probes can be connected with the econ unit+ V2. The data logger acts as a connector to the company network and stores the data temporarily.
Direct integration of the econ sens3
The econ sens3 is integrated using the intuitive and preconfigured direct integration. All available measured values can be easily configured and read out so that the values are available after just a few minutes.

OPC & BACnet connect
A configuration interface is available for BACnet or OPC (Classic/UA) connections. A graphical user interface and user guidance make it easy to set up interfaces, values and data points.

Modbus connect
Modbus TCP connections or Modbus gateways are configured at register level. Any values can be tapped and passed on to the econ software. The origin is irrelevant for the subsequent analysis.

Integration & Customizing
Our experts connect your measuring devices, probes, sensors and existing systems in a customized manner. Existing interfaces are integrated and merged via the various connectors.