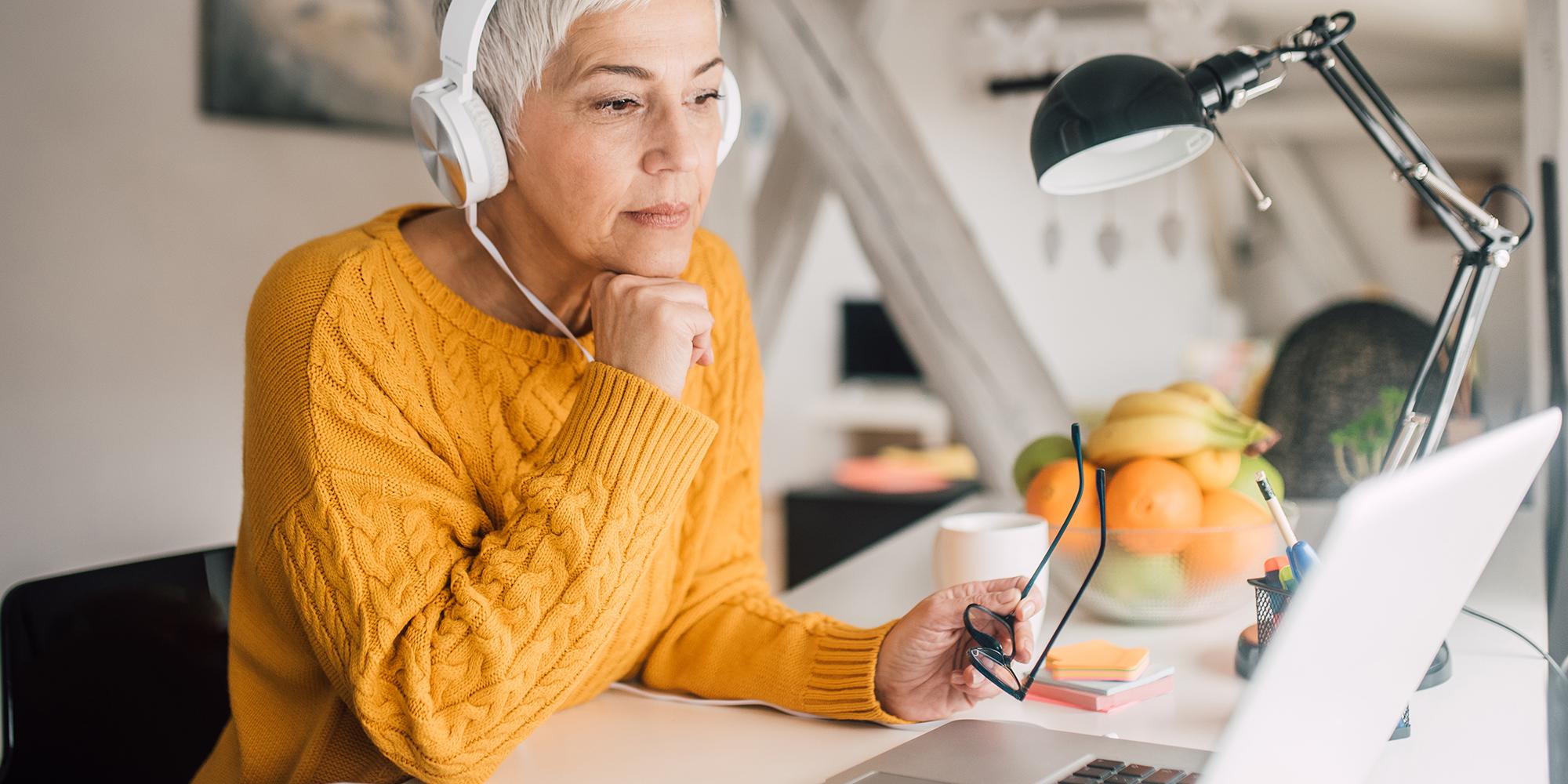 Knowledge portal
Use our knowledge portal!
Knowledge grows when you share it.
That's why we'd rather not keep our expertise to ourselves. We'd much rather put it at your service, also here in our knowledge portal. Completely free of charge and without obligation.
We invite you to browse through this portal and find out more!