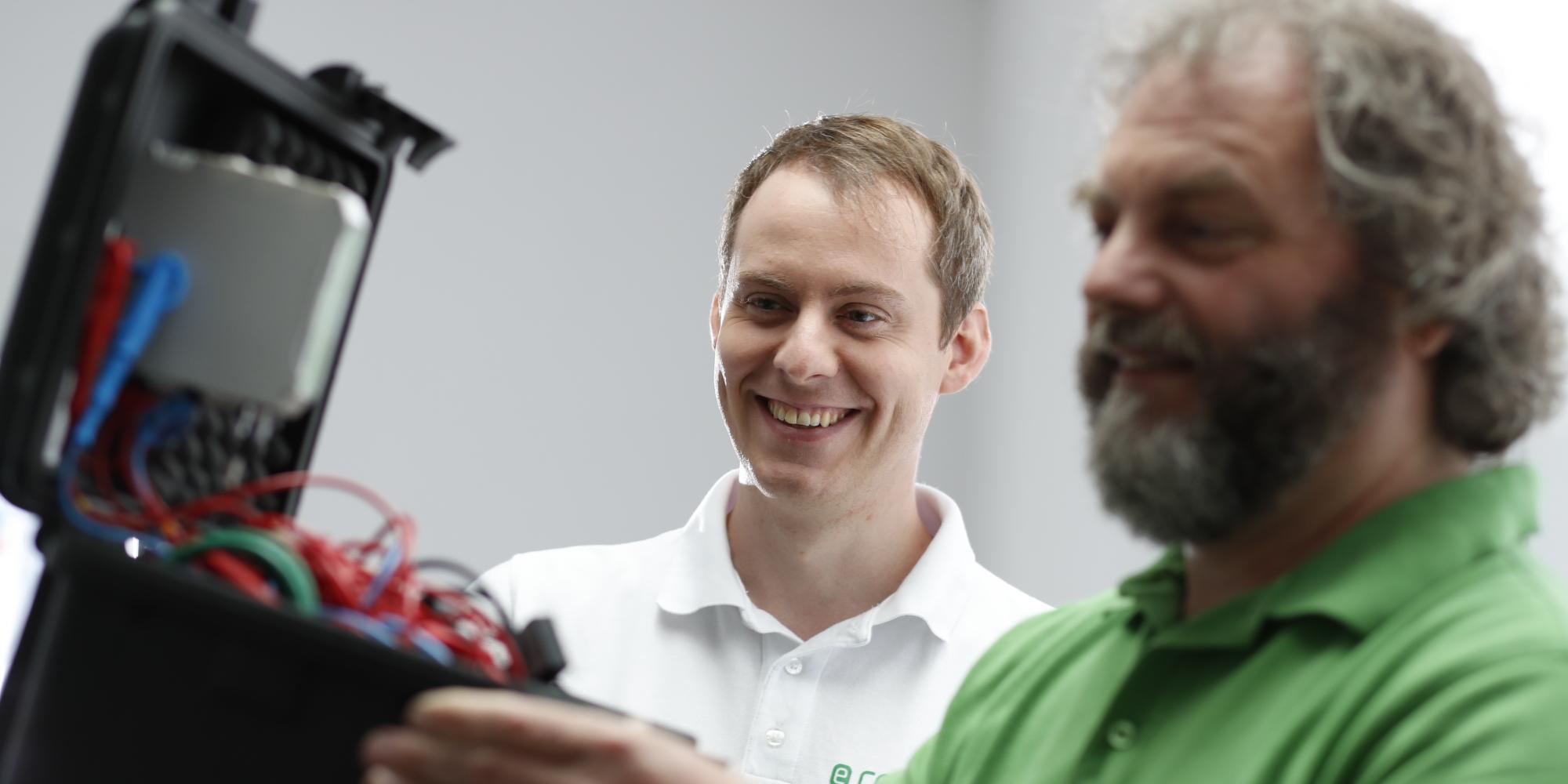 Your advantages at a glance
Quick & easy connection in just a few minutes
Components are safely and securely installed in a robust plastic case
Rogowski coils as current transformers for tight installation spaces
Voltage tap with magnetic tips
Immediate evaluation options via integrated web interface
Integrated power analysis & power quality monitoring function in accordance with EN 50160
Your advantages at a glance
Quick & easy connection in just a few minutes
Components are safely and securely installed in a robust plastic case
Rogowski coils as current transformers for tight installation spaces
Voltage tap with magnetic tips
Immediate evaluation options via integrated web interface
Integrated power analysis & power quality monitoring function in accordance with EN 50160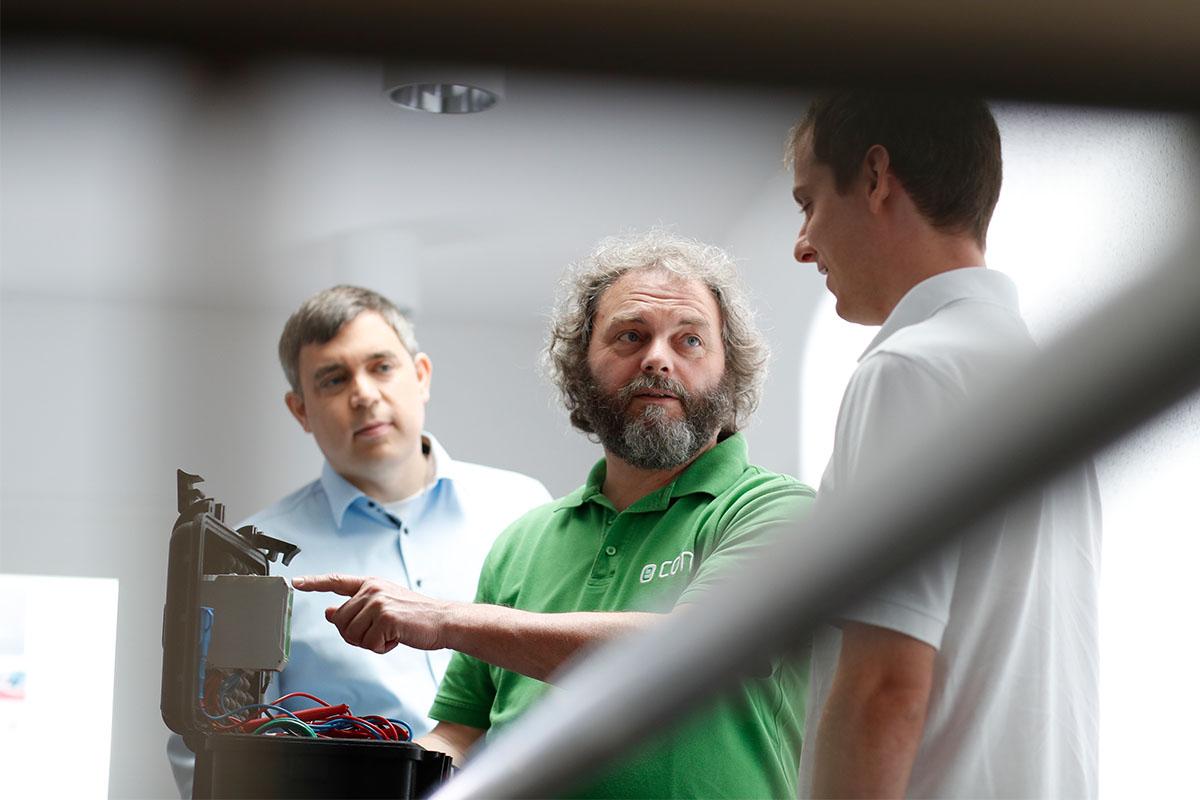 The econ case is a mobile measuring system for quick and easy measurement and analysis of electrical power, energy, currents and voltages. The evaluation software is included directly on the econ sens3 measuring device, no separate installation is required. The econ case includes all the necessary components for location-independent and temporary measurements, power quality monitoring in accordance with EN50160 and identification of the largest energy consumers and distributions.
The optimally coordinated measuring system, installed in a robust plastic case, is suitable for use in industrial environments. It consists of the econ sens3 measuring device, the econ sens3 V-Kit voltage tap and the econ sens3 PRO upgrade. The components can be easily connected within a few minutes and are ready for immediate use. The econ sens3 installed in the case has an integrated web interface (software) for analyzing and evaluating the measurement data, so no installation is required.
Product overview & functions
econ case incl. Rogowski coils for current measurement up to 400A / 3000A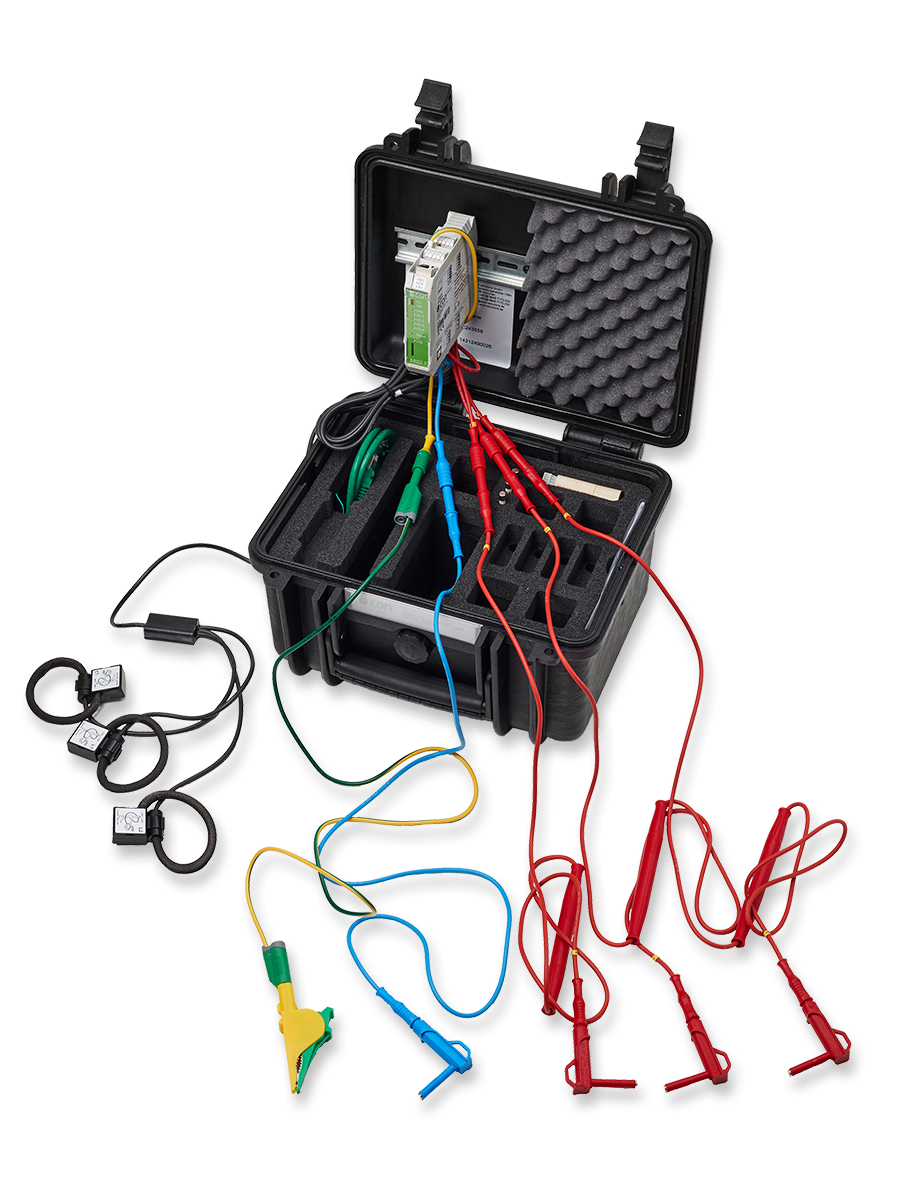 The econ case is a pre-assembled measuring system designed for mobile use to measure distribution boards or consumers temporarily. All the necessary components are stored in a case and enable measurements in an industrial environment, safe transportation and a professional appearance.
econ case incl. 400A coil set
Item no. EC243559
econ case incl. 3000A coil set
Item no. EC243572
Scope of delivery:
econ sens3 energy and power meter (EC241756)
econ sens3 Coil 200mm/400A (EC235017) or 400mm/3000A (EC235018)
econ sens3 V-KIT (EC238975)
econ sens3 PRO Upgrade (EC_PRO_UPGRADE)
Transport case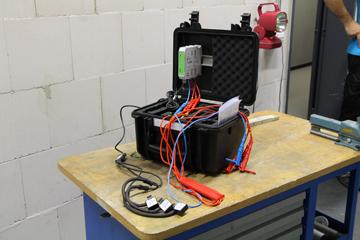 The installed components are quick and easy to use. The standard pre-assembled Rogowski coils for L1, L2 and L3 for current measurement (up to 400 A or 3,000 A depending on size) and the econ sens3 V-kit for voltage measurement and supply ensure an uncomplicated and safe connection and measurement setup within a few minutes. For smaller currents (up to 125 A), a folding transformer set can also be ordered optionally.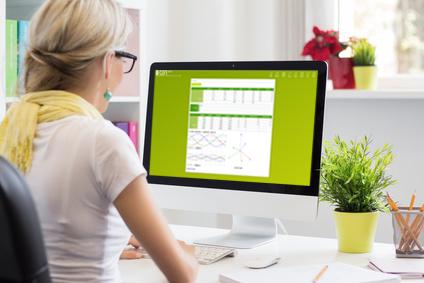 In addition to an SD card for recording measured data, the econ case has an integrated web interface (evaluation software). This enables immediate analysis of the measured values. Via internet browser, the access is quick and easy without the need for additional software.
Transportation & protection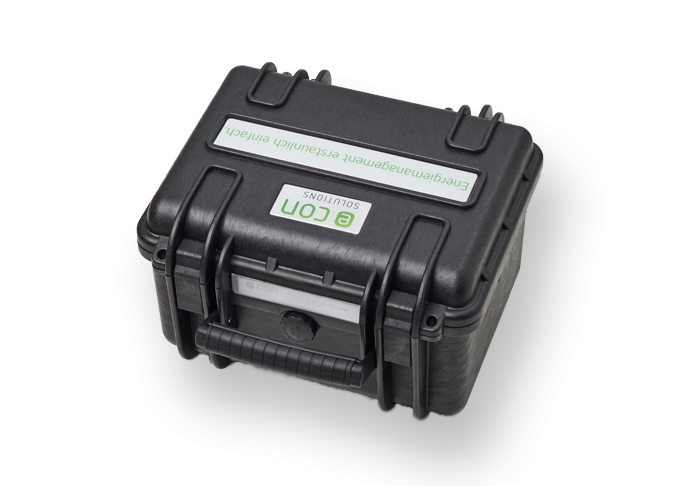 The econ case measuring system is installed in a robust plastic case. This makes it ideal for measurements in industrial environments and ensures dust-protected transportation.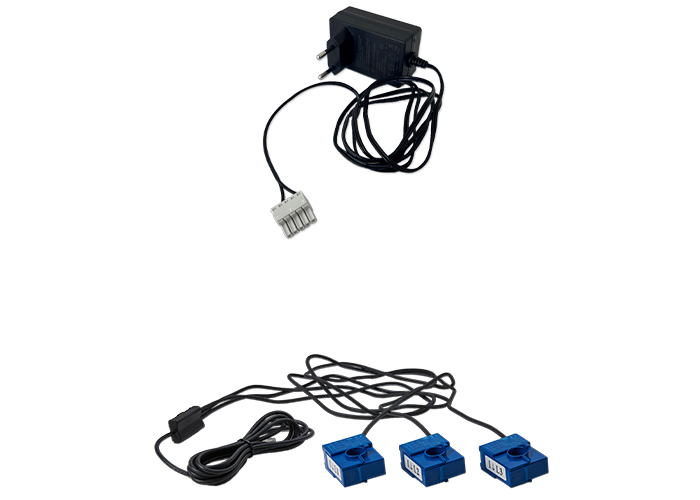 econ sens3 - 24V plug-in power supply unit
for reading out the data at the office workstation
Item no. EC252429


econ sens3 - Folding transformer set
up to 125A
Item no. EC247518