Referenten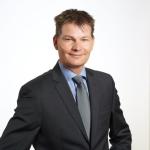 Frank Rübin
Project Manager & Support at econ solutions GmbH
Frank Rübin has been Technical Project Manager & Support at econ solutions GmbH since 2020. He has been working in the field of energy management systems for 15 years. Previously, he worked as an energy system electronics technician and industrial master craftsman in electrical engineering.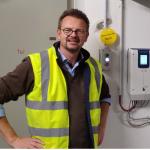 Jens Amberg
Managing Director of Luftmeister GmbH
Jens Amberg is Managing Director of Luftmeister GmbH and inventor of the air energy meter. The qualified industrial engineer (TU) has in-depth knowledge in the fields of plant engineering and measurement technology.